Sash Windows North London
Sam Warne
Sash window repairs, restoration and upgrading in North London, East London, Hampstead, Hertford, St. Albans, Islington, Hornsey, and the surrounding areas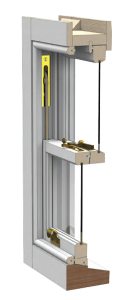 Sam has been renovating, restoring, replacing, and repairing sash windows in and around North and East London for approaching twenty years. Sam will visit at a time that suits you to carry out a detailed survey and consultation followed by a comprehensive and competitive quotation.

From Victorian windows in Hornsey to Georgian windows in Hampstead, Sam will conduct a detailed window survey and consultation that will be unique to your properties' windows. Consultations will be followed up by a bespoke, comprehensive, and competitive quotation. For sash window restoration you need a trusted sash window company. Sliding Sash Solutions have been conducting sash window repairs from Islington to Kensington, sash window replacements from Enfield to St. Johns Wood, and sash window restoration from Covent Garden to Kilburn. For all of your sash window repairs in and around North London, contact Sam at Sliding Sash Solutions.
Sam covers a large area of North London & East London but also restores and replaces sash windows in and around Central London. This large area, within our capital, see's many diverse window styles. Neglected sliding sash windows typically reached the end of their lives in the 50's and 60's, culture then grew a desire to "live modern". Victorian houses up and down the land were "modernised" first with the relatively cheap timber casement windows then, aluminium double glazed units and now the oversold uPVC alternatives. None of which do justice to the building's proportions, or have the period style and elegance of traditional Sash windows. At Sliding Sash Solutions our aim is to keep the period-correct windows working and looking beautiful for many years to come, improving their original performance, and bringing value-added benefits to today's decerning customer.
Timber sash windows in England as we know them have been around for hundreds of years. The traditional, double-hung, boxed framed sliding sash window originates in 17th Century London. It is a common misconception that sash windows were an imported design, but in fact, the sash windows you see abroad are exported and you can find them in colonised countries across the world including India, the Caribbean, and America.
The design of the counterbalanced window has not been attributed to any one person or any single geographical area. It is accepted that the vertical sliding sash window was originally held open with wooden pegs, inserted into holes within the frame at various positions. This later developed into a counterbalanced idea, handmade lead weights held on cotton twine rope with timber pulley wheels. At Sliding Sash Solutions we have seen many examples of historic old weights, suspended from varieties of cotton cord whilst renovating some very old windows within grade 1 and grade 2 listed buildings and conservation areas.
The design of the sash window comes from a time when streets were narrow and windows jutting out could have touched the building opposite or blocked the path of a thatcher. The sliding sash window came to the fore after the great fire of London (1666). After the great fire, new regulations produced guidelines recommending that the wooden window frames should be recessed behind the outer stone or brick exterior. This led directly to the development of Georgian architecture, sash windows represented the most up to date and technically advanced features of the day. The windows remained popular for many decades after The Great Fire and are still very prevalent today. Some of the early Georgian buildings built at that time are still in existence in and around North and East London and have at least parts of their original sash windows in place.
Sam's Testimonials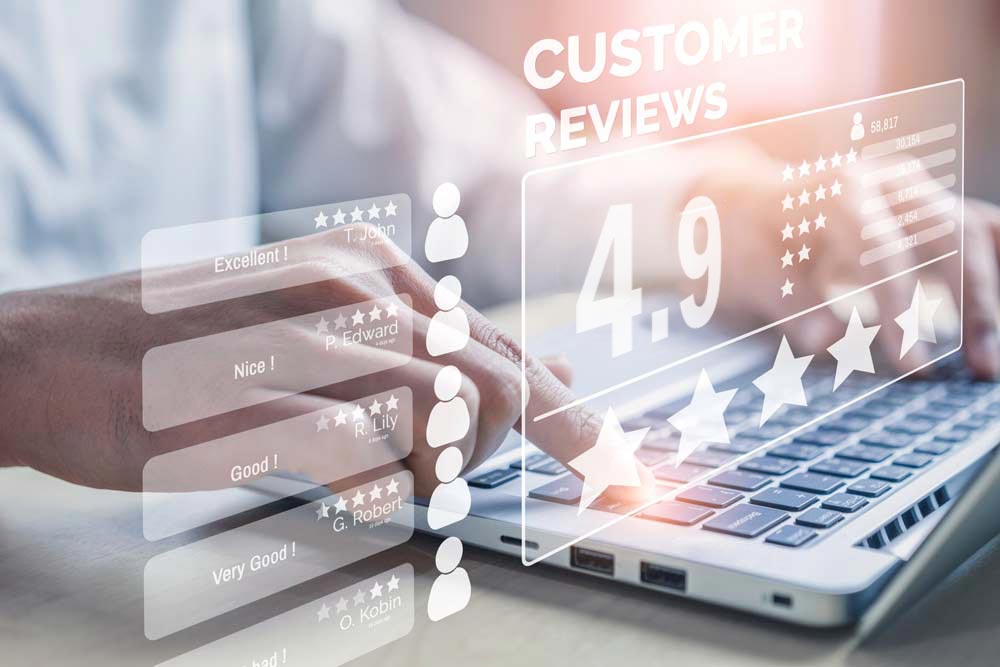 What Sam's customers have been saying about him
We have contracted Sliding Sash Solutions (Sam) on three occasions and each time he has exceeded every expectation. He is responsive and efficient, delivers high quality product and workmanship and leaves the work area immaculate upon completion. He is a pleasure to work with. We are about to contract him yet again for another project. Can't recommend him highly enough.
Sam has worked with us over the past few months. He repaired and weather-proofed several sash windows and he built two new sash windows for our living room. The new windows were installed a few days ago and we still are amazed at the change it has made for our flat. I can't recommend Sam highly enough – he made the entire process seamless.
Can't recommend Sam more highly, the new sashes have made a great improvement to noise, warmth and aesthetics. Very tidy and professional workmanship too, with any problem found quickly remedied.
Sam did a fantastic job replacing and draught-proofing a number of windows on my Georgian grade 2* listed house. Given the age and quirkiness of my house it wasn't a standard fit but Sam managed to install the windows beautifully. The windows look stunning and I couldn't be more pleased. I thoroughly recommend Sam, his standard of work and attention to detail is outstanding and I will be replacing more windows with him in the future.
Great service from sliding sash solutions very professional from start to finish. Really pleased with the finished product and would definitely recommend to others.
Sam did an excellent job throughout. Right from the start, he was prompt and professional and we are very pleased with the finished product. We plan to have another window changed very soon.
Claire
Sam did an excellent job restoring our Sash windows. He is very reliable, honest, diligent, clean and tidy and takes a great pride in his work. We were delighted with his work and very pleased with the end result – all done to time and budget. Would definitely recommend Sam
Excellent experience from start to finish. I have recommended this service to friends who are equally happy. Thanks again Sam
Works undertook in good time and works completed to a high standard. We would work with Sam again on future projects and would recomend him without any concern.
Great work. Top quality windows – double-glazed wooden sashes to replace our old ones and also a bathroom casement window. Sam was a pleasure to deal with – went out of his way to make the process smooth and easy and worked efficiently and flexibly. I highly recommend Sliding Sash Solutions!
I am very happy with the work that Sliding Sash Solutions completed for me. My old sash windows were given a new lease of life after the team worked their magic on them. Thank you guys.
Excellent customer service and a pleasure to deal with! I would highly recommend this company.
Alternatively, for Sash Window Renovations North London, use our quick and simple quote form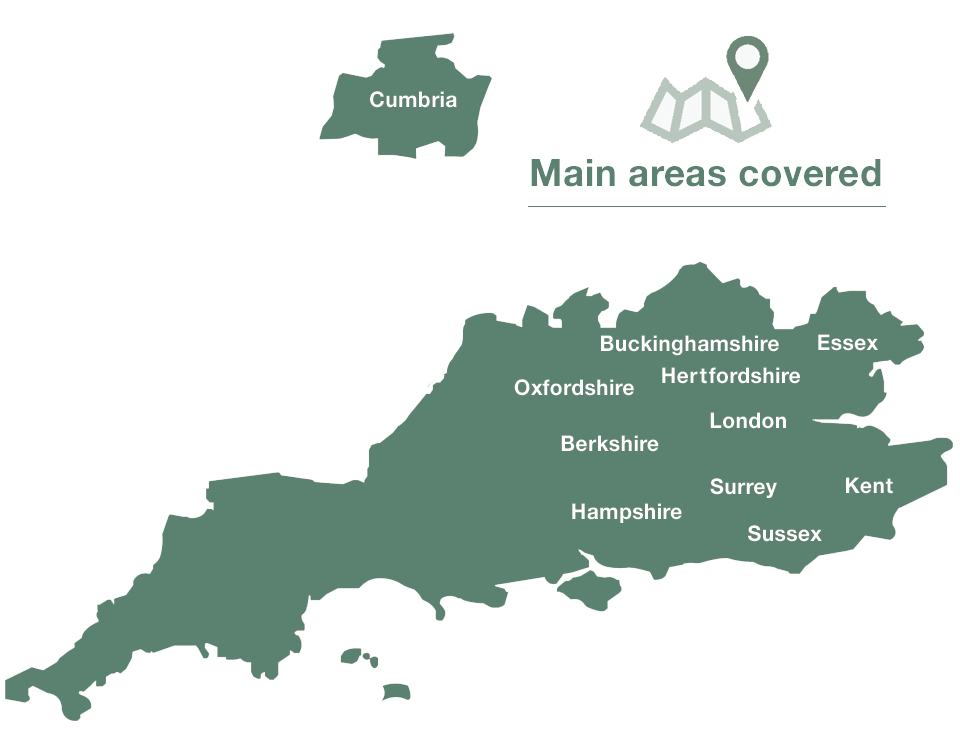 The North London Sash Windows office covers the following towns and surrounding areas
Hampstead, Islington, Muswell Hill, Camden, St. Johns Wood, Enfield, Barnet, Hertford, Covent Garden, Chiswick, Finchley, Kilburn, Holloway, Haringey, Kensington and St. Albans.