Andy Hilley
Sash window repairs, restoration, and upgrading in Brighton, Portsmouth, and the surrounding areas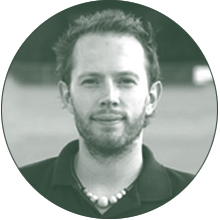 Andy has been renovating, restoring, replacing, and repairing sash windows in and around Brighton for over twenty years. Andy will visit at a time that suits you to carry out a detailed survey and consultation followed by a comprehensive and competitive quotation.

We are fortunate in Brighton to have a wealth of Regency and Victorian properties that in most cases have thankfully retained their original windows, this not only helps maintain the beautiful original qualities of a traditional historical seaside town but enables us to look through the same wavy cylinder and crown glass at, views that generations before us have enjoyed.
Timber sash windows in England as we know them have been around for hundreds of years. The traditional, double-hung, boxed framed sliding sash window originates in the 17th Century. It is a common misconception that sash windows were an imported design, but in fact, the sash windows you see abroad are exported and you can find them in colonised countries across the world including India, the Caribbean, and America
Although Brighton has seen many changes over its colourful history, even its most recent addition of the i360 still pays homage to the old West pier and the 1818 Regency square that it overlooks. Indeed its most famous Regency property the royal pavilion still wows the crowds today and is always an ambition of ours to carry out work to its windows. (I got married here, probably not important)
Nestled within the South Downs national park, Brighton and Hove has not only been a draw to the day-tripper looking for a taste of the English Riviera but has provided us with a concentrated area of Georgian, Victorian, and Edwardian windows and doors that require servicing and restoration.
This is an area that at Sliding Sash Solutions we excel at, whether your windows require a simple service and draught-proofing or upgrading with doubled glazed units, we are able to restore or upgrade them to their former glory or if required we reproduce faithful reproductions using traditional joinery techniques that replicate the original windows in every detail.
The design of the counterbalanced window has not been attributed to any one person or any single geographical area. It is accepted that the vertical sliding sash window, was originally held open with wooden pegs, inserted into holes within the frame at various positions. This later developed into a counterbalanced idea, handmade lead weights held on cotton twine rope with timber pulley wheels. At Sliding Sash Solutions we have seen many examples of historic old weights, suspended from varieties of cotton cord whilst renovating some very old windows within grade 1 and grade 2 listed buildings and conservation areas
With a wealth of listed buildings on our doorstep, over the last 16 years, we have dealt with nearly every configuration of sash windows, from Georgian Multi paned windows to Edwardian windows and everything in between. We have worked on many listed buildings in Brunswick Square, Adelaide Crescent, Sussex Square, and Lewes Crescent, and although these buildings enjoy the beautiful vista, the proximity to the sea does mean these windows and doors require a patient and sympathetic touch when working on them.
The design of the sash window comes from a time when streets were narrow and windows jutting out could have touched the building opposite or blocked the path of a thatcher. The sliding sash window came to the fore after the great fire of London (1666). After the great fire, new regulations produced guidelines recommending that the wooden window frames should be recessed behind the outer stone or brick exterior. This led directly to the development of Georgian architecture; sash windows represented the most up to date and technically advanced features of the day. The windows remained popular for many decades after The Great Fire and are still very prevalent today.
Andy's Testimonials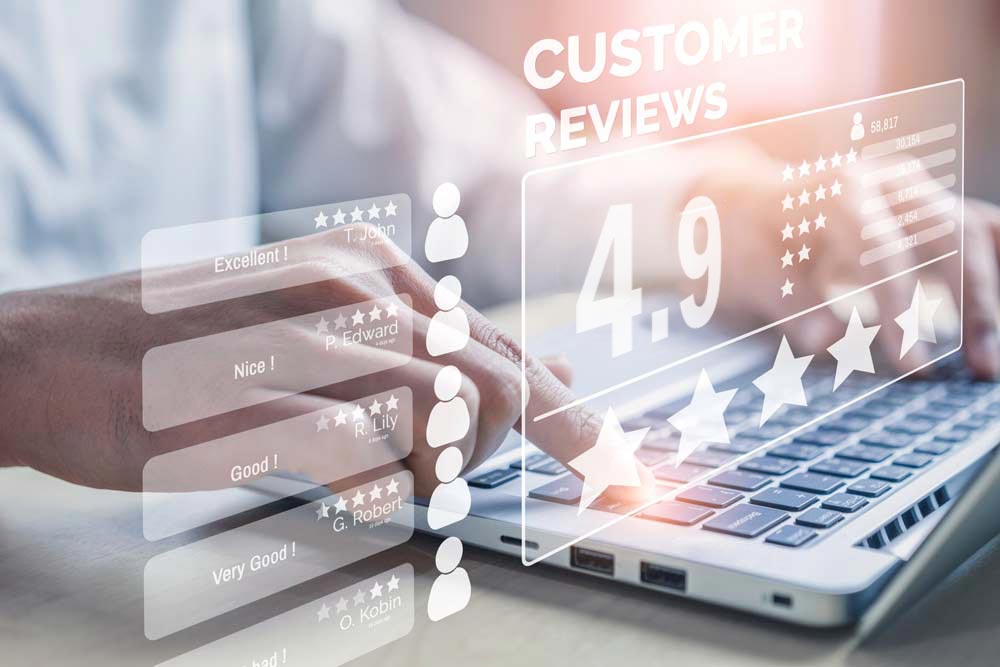 What Andy's customers have been saying about him
"Thanks for the excellent work you did on our windows, the flat is noticeably warmer."
"Thank you for a job well and courteously done. You can be assured that I will recommend you any time an occasion arises."
"Thank you once again for your professionalism and hard work, which has achieved what we hoped for and made what we feel is a significant improvement to our home, whilst retaining the character of the original windows."
"Thank you for the great work you did replacing and restoring the sash windows on the front of my flat. I'm delighted with the results."
"It has been noticeable how your system has made a big difference to stopping draughts and rattles in this recent cold and windy weather. We have been boasting to the neighbours!"
"I am very pleased with the end result – the recent bad weather has enabled me to 'test' the performance of the system and there is a real difference! I was also very impressed with your standard of workmanship and the care you took to cover everything up and to leave everything neat and tidy."
"Thank you very much for the excellent job you did. We appreciated the advice you gave us and the care you took on the works."
"Thank you very much for the fantastic overhaul of the sash windows in my flat. You have done a great job and my mother and brother had nothing but good reports about your punctuality, workmanship, and professionalism."
"We would like to take this opportunity of saying thank you for an excellent job that was very well done. We have no hesitation in recommending you to friends and family in the future."
" I am grateful for your considerate and professional approach."
Alternatively, for Sash Window Renovations Brighton, use our quick and simple quote form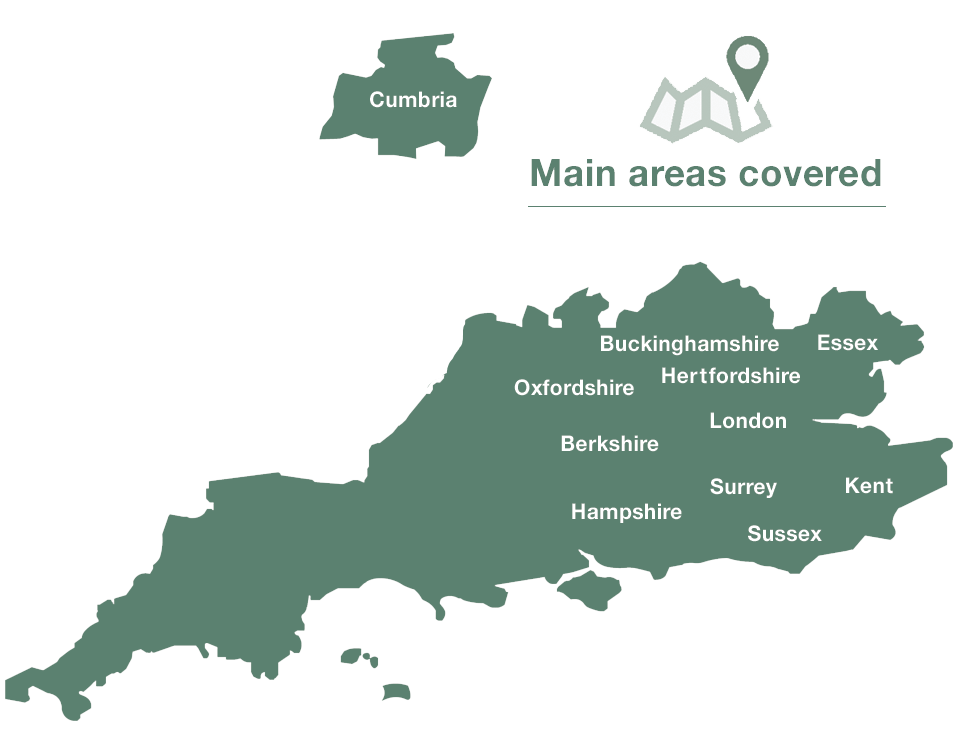 The Brighton Sash Windows office covers the following towns and surrounding areas
Arundel, Ditchling, Hailsham, Hove, Littlehampton, Newhaven, Ringmer, Shoreham by Sea, Southwick, Brighton, Eastbourne & Hassocks