Sash Windows Oxford, High Wycombe & Windsor
Sliding Sash Solutions
Sash window repairs, restoration and upgrading in Oxford, High Wycombe, Windsor, and the surrounding areas
From Victorian windows in Windsor to Georgian windows in Oxford, we will conduct a detailed window survey and consultation that will be unique to your properties' windows. Consultations will be followed up by a bespoke, comprehensive, and competitive quotation. For sash window restoration you need a trusted sash window company. Sliding Sash Solutions have been conducting sash window repairs from Maidenhead to Eton, sash window replacements from Ascot to Gerrards Cross, and sash window restoration from Cipperham to Sunninghill. For all of your sash window repairs in and around Oxford, Windsor and High Wycombe contact us at Sliding Sash Solutions.
Timber sash windows in England as we know them have been around for hundreds of years. The traditional, double-hung, boxed framed sliding sash window originates in 17th Century London. It is a common misconception that sash windows were an imported design, but in fact, the sash windows you see abroad are exported and you can find them in colonised countries across the world including India, the Caribbean, and America.
The design of the counterbalanced window has not been attributed to any one person or any single geographical area. It is accepted that the vertical sliding sash window was originally held open with wooden pegs, inserted into holes within the frame at various positions. This later developed into a counterbalanced idea, handmade lead weights held on cotton twine rope with timber pulley wheels. At Sliding Sash Solutions we have seen many examples of historic old weights, suspended from varieties of cotton cord whilst renovating some very old windows within grade 1 and grade 2 listed buildings and conservation areas.
The design of the sash window comes from a time when streets were narrow and windows jutting out could have touched the building opposite or blocked the path of a thatcher. The sliding sash window came to the fore after the great fire of London (1666). After the great fire, new regulations produced guidelines recommending that the wooden window frames should be recessed behind the outer stone or brick exterior. This led directly to the development of Georgian architecture, sash windows represented the most up to date and technically advanced features of the day. The windows remained popular for many decades after The Great Fire and are still very prevalent today. Some of the early Georgian buildings built at that time are still in existence in and around North and East London and have at least parts of their original sash windows in place.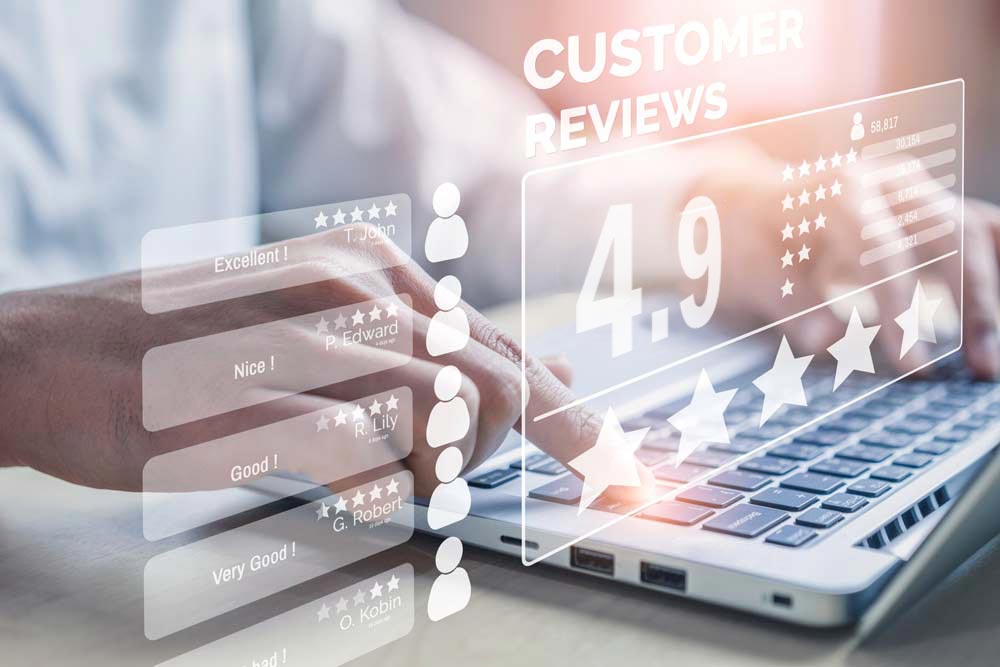 Alternatively, for Sash Window Renovations in Oxford, High Wycombe and Windsor, use our quick and simple quote form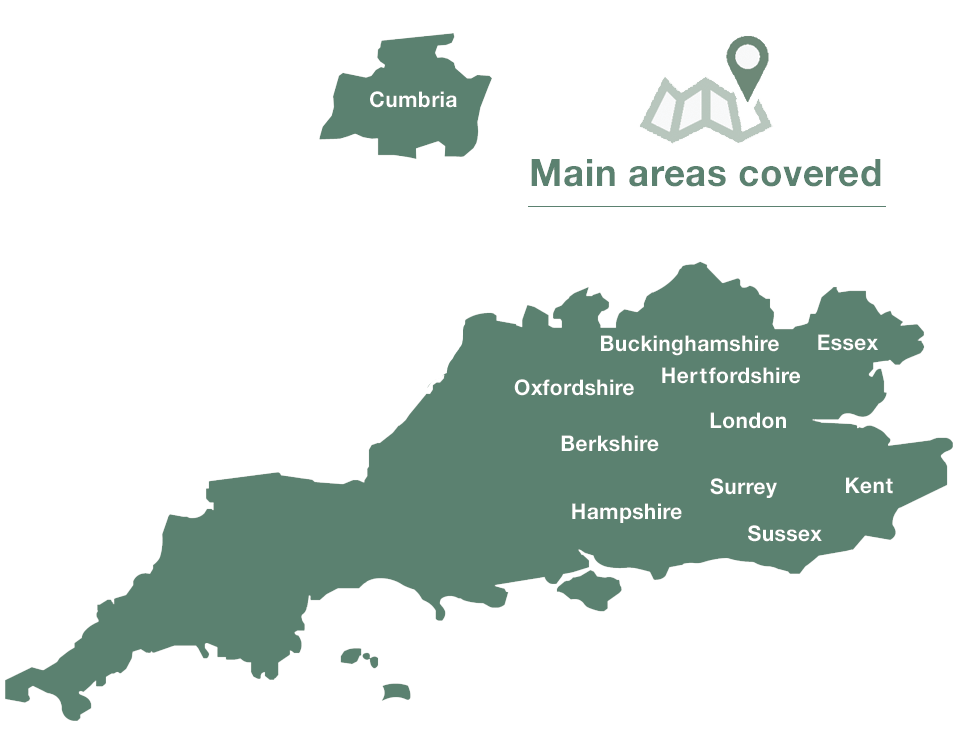 The Oxford, High Wycombe & Windsor Sash Windows office covers the following towns and surrounding areas
Windsor, Slough, Maidenhead, Eton, Ascot, Gerrards Cross, Cookham, Chalvery, Chalfont St Peter, Cippenham, Wraysbury, Datchet, Taplow and Sunninghill